About Us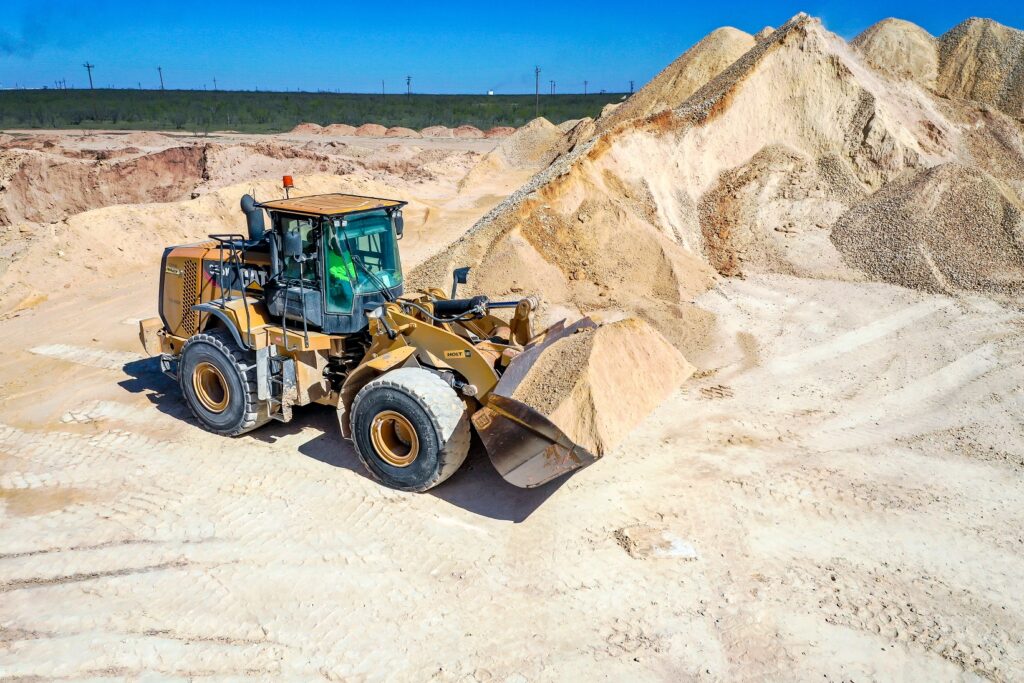 Arcosa Aggregates has a long history of providing the absolute highest quality aggregate products to the construction, infrastructure, oil & gas, and many other industries. Our quality aggregate materials and services serve as the foundation for roads, bridges and buildings throughout the United States. We have developed strong partnerships with the construction, civil engineering and environmental industries.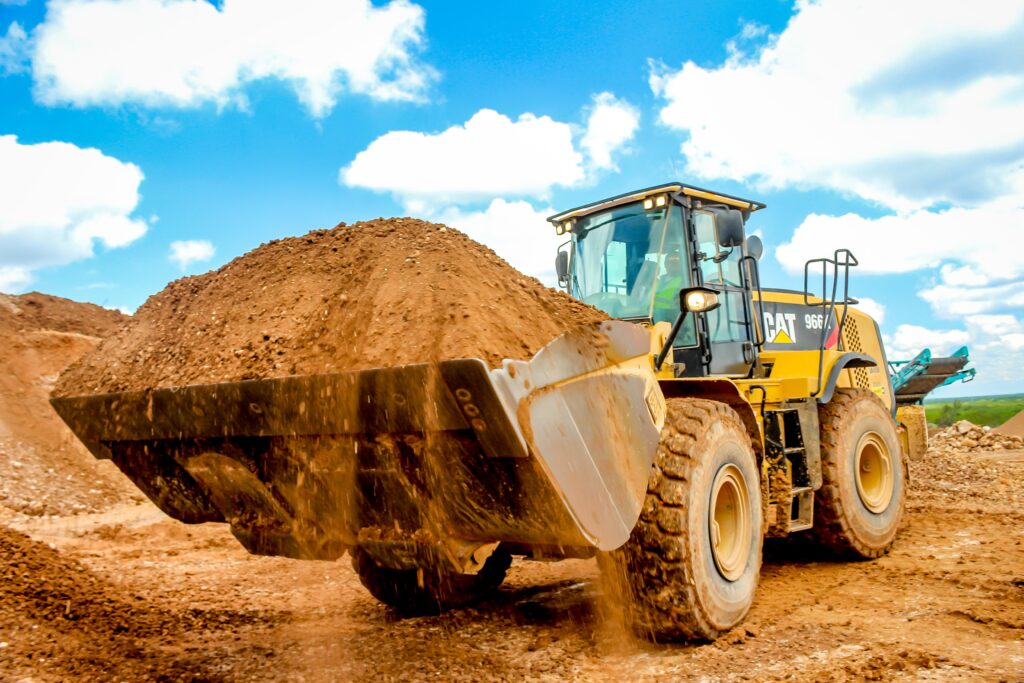 Arcosa Aggregates is the result of the merger and acquisition of several industry leading regional companies, all designed to expand our product offering and our geographic footprint. This includes national & international companies like Trinity Materials, ACG Materials, and many more.
---
Why choose Arcosa Aggregates?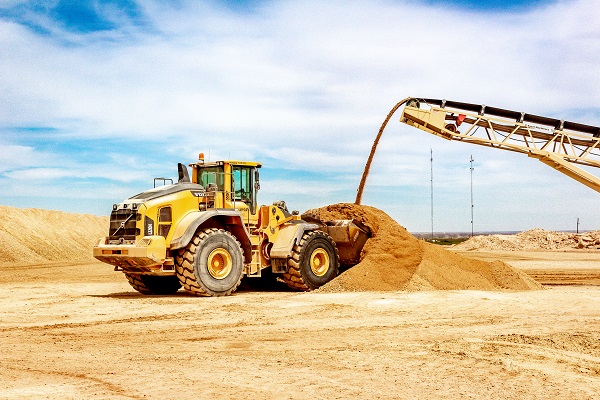 LOCATIONS
Our large footprint means that no matter where you are, Arcosa Aggregates can help you. Our rock, gravel, and sand facilities include locations in Florida, Louisiana, Texas, and Washington. For more information about our many locations – CLICK HERE.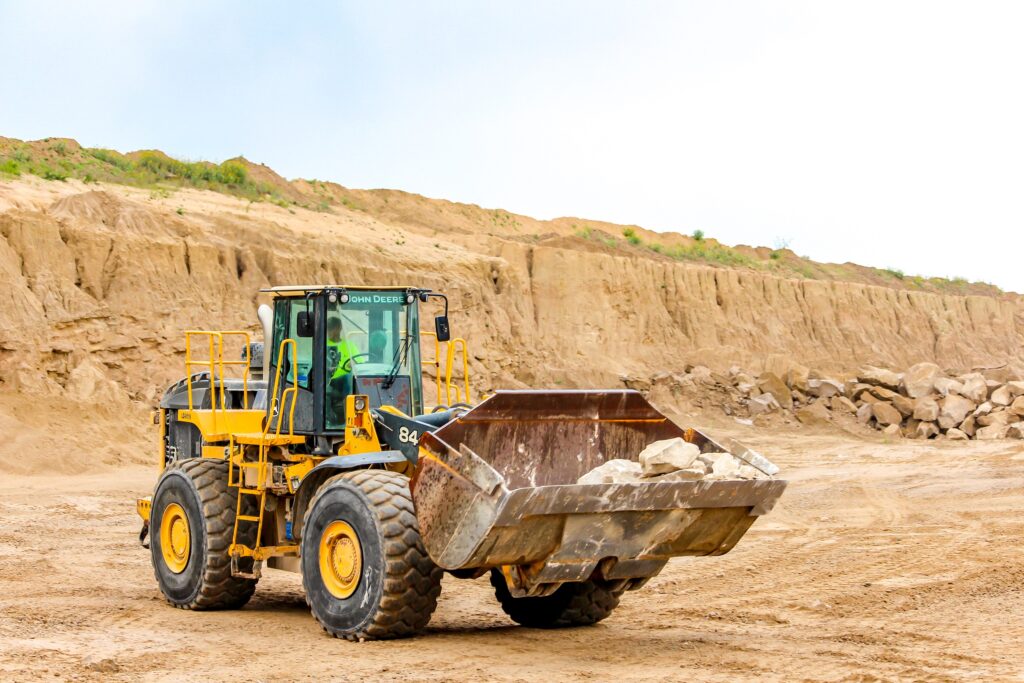 OUR PRODUCTS
Our aggregate products are used in a variety residential, commercial and industrial construction projects. We specialize in the production of sand and gravel and crushed limestone, Arcosa Aggregates is the largest producer of sand and gravel in the state of Texas. Our production and distribution facilities are strategically located throughout the United States.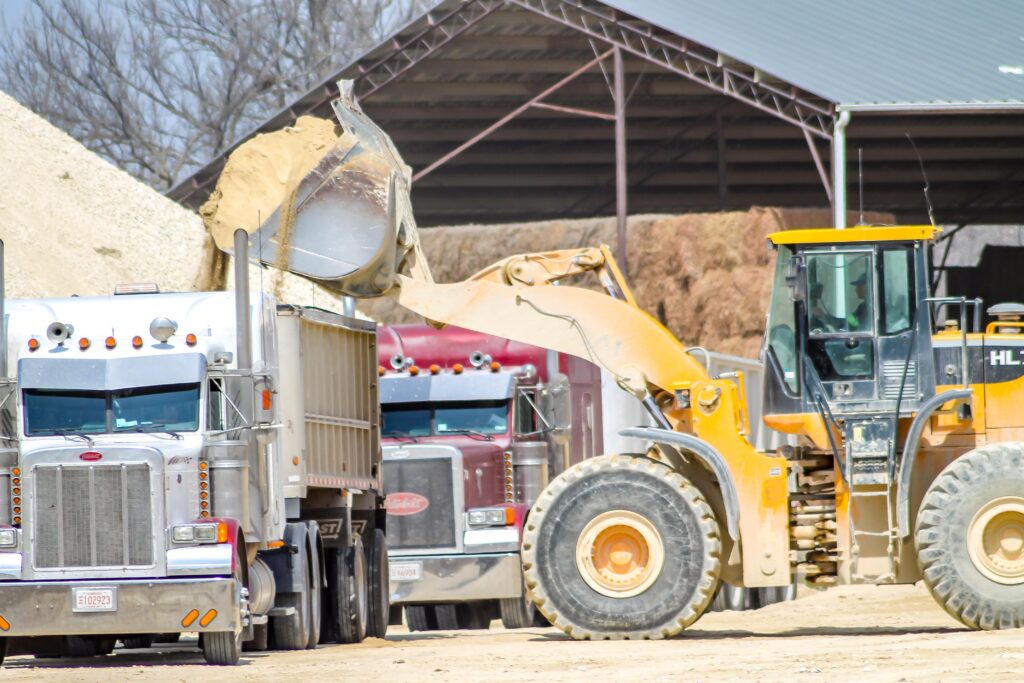 QUALITY MATTERS
Arcosa Aggregates products are thoroughly tested at our production facilities to ensure our materials meet or exceed our customers specifications. We also have the ability to work with customers to produce customized products.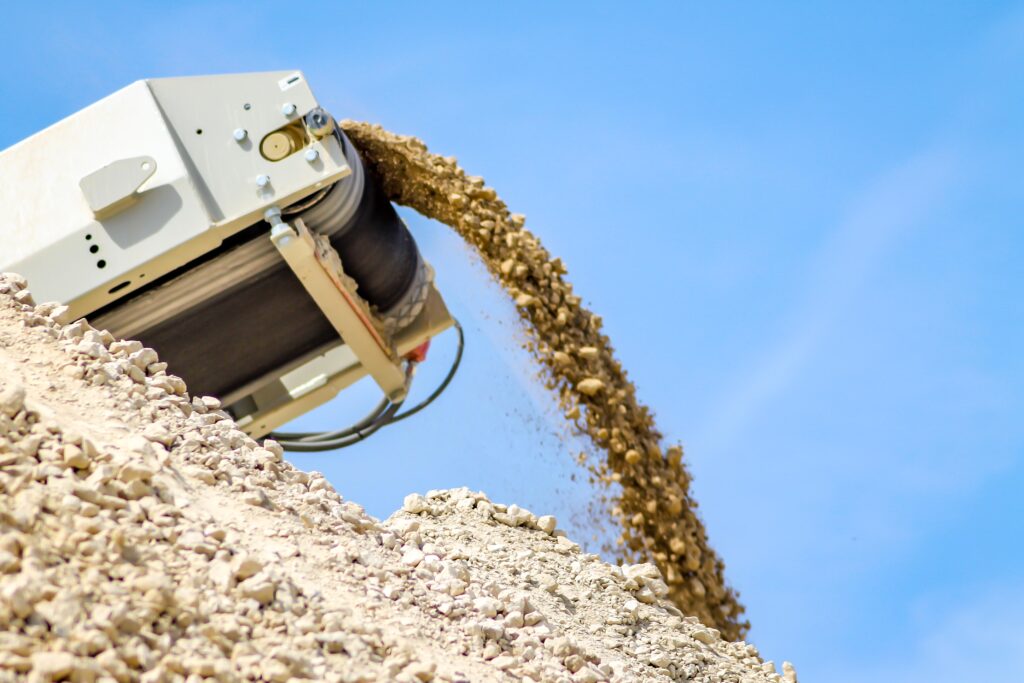 CRUSHING CAPABILITIES
Arcosa Aggregates has custom crushing operations that are mobile, scalable, and ready to deploy anywhere in Texas. Our highly trained operators and top of the line production equipment is a cost efficient solution for many of our clients, and also qualifies for "Green" or LEED credits.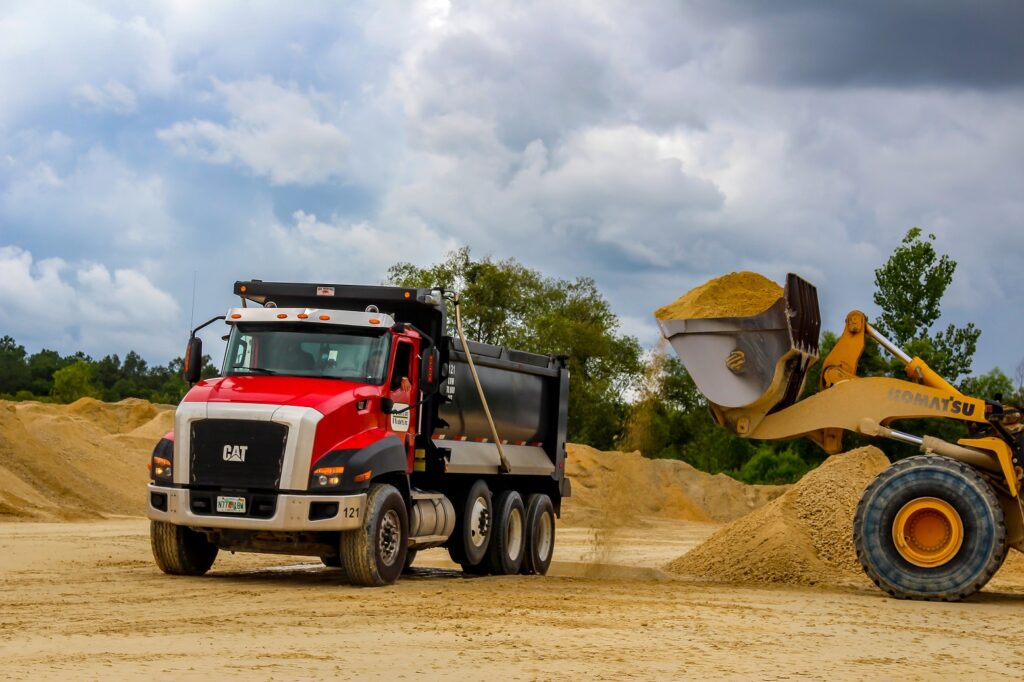 TRANSPORTATION
Arcosa Aggregates sources from multiple haulers to ensure the best available pricing. Our vendor fleet is capable of handling any sized project, will take on both short and long hauls, and are insured and monitored through our internal logistics department. They are also qualified to enter secure and restricted facilities.