Kitsap Pit
5902 Sherman Heights Rd, Bremerton, WA 98312
Phone: 360-479-4659
---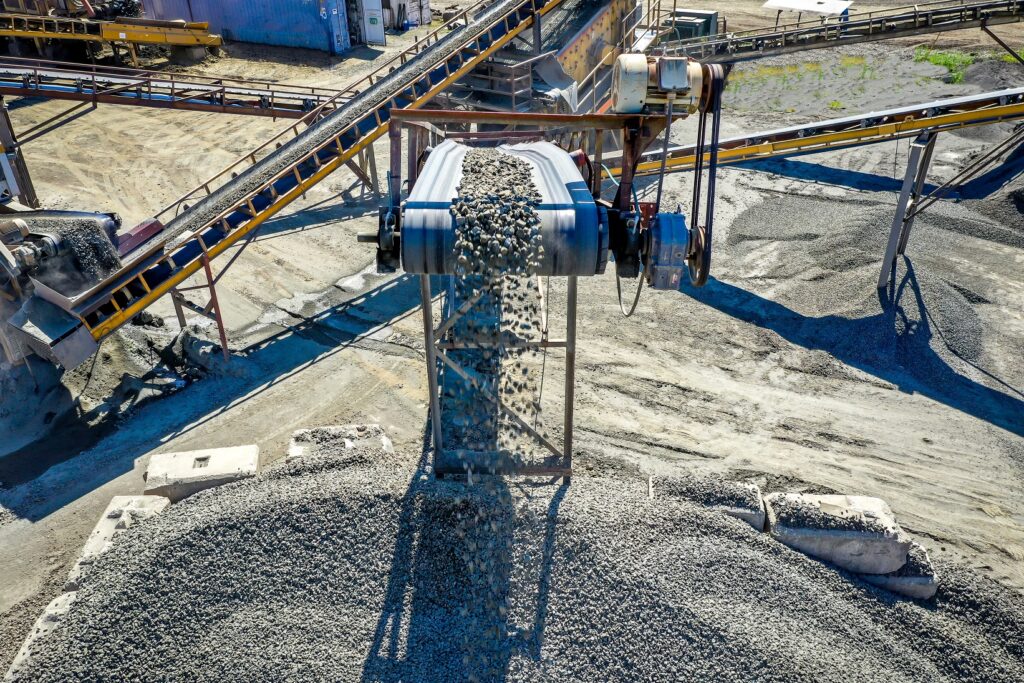 Our Kitsap Pit near Bremerton, Washington offers high basalt and recycled concrete for the construction, oil & gas, road grading, and a variety of other industries.
For Sales:
John Stenbom
360-479-4659
John.Stenbom@Arcosa.com

Experience the Difference.
Do business with us and experience for yourself why we're a leader in the aggregate industry!
Quality is a fundamental business strategy for ARCOSA Aggregates. Our goal is to be the best provider of products and services in our industry. We commit to consistently provide our customers with high quality products and services to meet specifications and exceed expectations.