Materials
---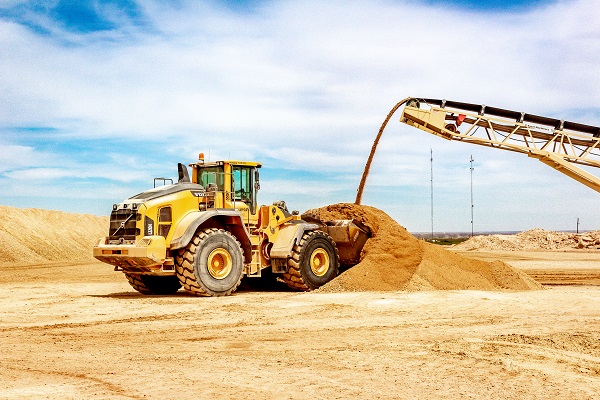 Construction, oil & gas and a variety of other industries rely on gravel and crushed rock for a wide array of purposes. It is also commonly used in a variety of landscaping applications as well.

Gravel and river rock are mined in dozens for Arcosa Aggregates locations from Florida to Washington and many locations in between.
For more information on specific locations – Click Here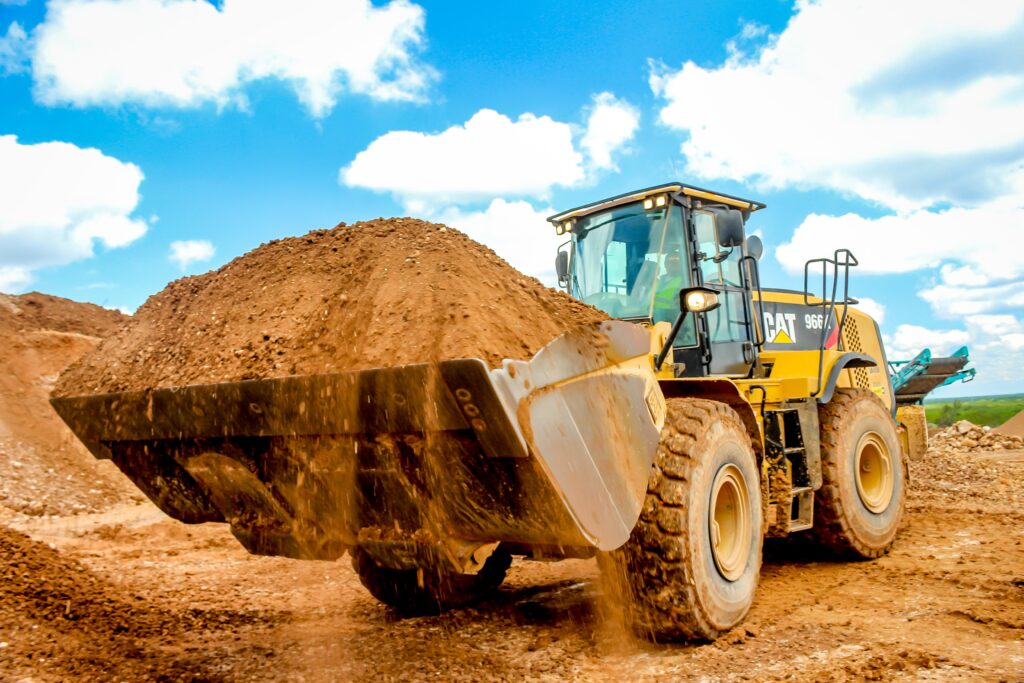 By definition crushed stone is a construction aggregate. It is created by mining a suitable rock formation and then breaking down the rock to varying sizes using a crusher. Crushed stone differs from gravel in that gravel has a more rounded shape and is made by the natural processes of weathering and erosion.
Crushed stone is one of the most common and accessible natural resources on the planet. It is one of our most abundant and basic of raw materials. The stone is used in various industries from construction to agriculture.
There are several sizes of gravel and crushed rock to choose from that range in size from dust screenings to 10 inches or more in diameter and are available by ton.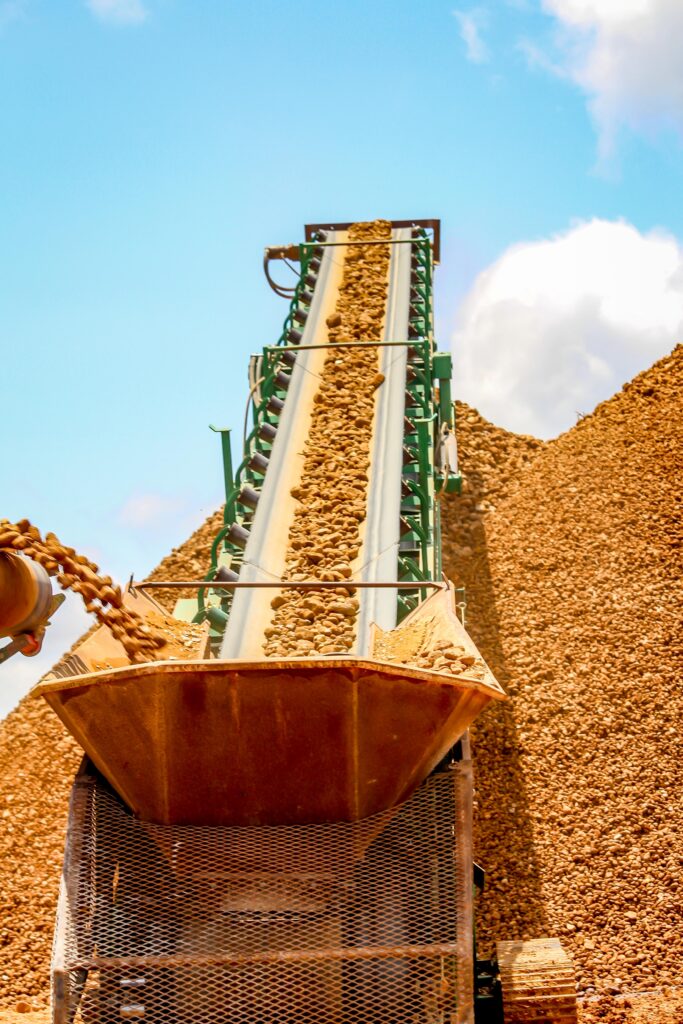 Some of the quality materials that Arcosa Aggregates provides include:
Gravel (grades 2,3,4)
Pea gravel
Crushed gravel
Capillary rock
Remix
Concrete sand
Mason sand
Road Base
Plaster sand
Flume sand
Golf Course sand
Rip Rap
Decorative Stone
Landscaping Stone
Not all products are available at all locations.
To find a location near you – CLICK HERE